Arad Project Management Services
BIM achievements for you
0
Percentage reduction in rework in the project
0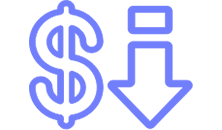 Percentage reduction in rework in the project
0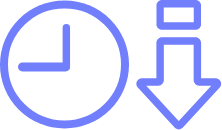 Percentage reduction in rework in the project
Arad Project Management Dashboard
Some features of Arad Project Management Dashboard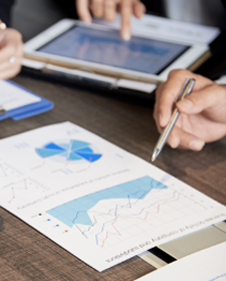 Web Database
Quick access to project documentation
Create access levels on documents
Document version management
Questions and answers about each document
Classification of documents
Project information management
More details...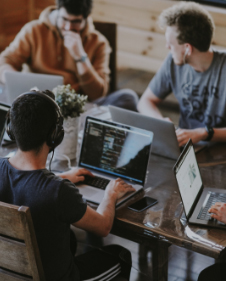 Personal conversation about the project
Send public announcements
Copy messages to others
Define the topic of conversation
Attach the file to the chat environment
RFI definition
Communication Management
More details...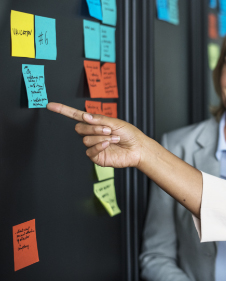 Create tasks for people
Quick access to related documents
Reporting on tasks
Questions and answers about tasks
View tasks on the calendar
Attach file to tasks
Task management
More details...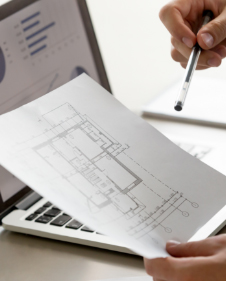 Upload a schedule
Enter real information
Create a variety of charts, charts and tables
Video report archive
Various filtering on reports
Gain access to reports
Project planning and control
More details...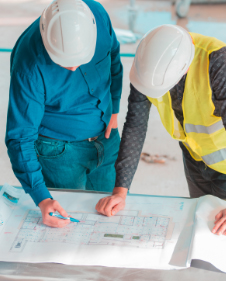 Project management information system
Separation based on areas of knowledge
Separation based on process groups
Process-based segregation
Create a trustee and responsible for all parts
Quick access to documents
Project Management
More details...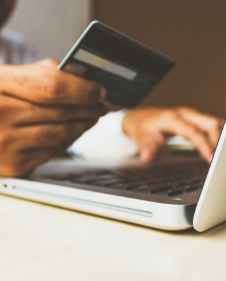 Purchase a subscription
Online support
Access to information
Meteorology custom package selection project
Ability to create a dedicated server
Maintain project information security
Create a secure access level
Career Opportunities
See the job opportunities needed by Arad teams and talk to our experts to join us
Some completed projects of Arad Project Management Team
In construction, road construction, etc. in less than ten years

Some completed projects of Arad Project Management Team
In construction, road construction, etc. in less than ten years